May 11, 2023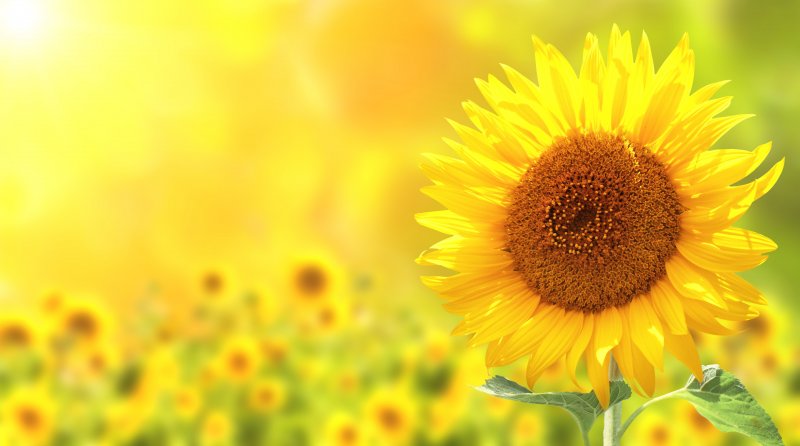 Summer is finally here, which for some people means running outside, hopping in the pool, and having barbecues every weekend. For those of us in Texas, however, it also means spending plenty of time in the A/C.
You know who has a great air conditioning system? Your local dentist! If you're trying to escape the heat, you may want to try investing in some dental work you've been putting off.
For example, if you've been thinking about replacing a missing tooth with a dental implant, summer is the perfect time to give that a try. Here's why.
Smooth Sweets
Immediately after getting dental implants, it's common to adopt a soft-food diet to make the aftercare a little bit easier. Thankfully, summer is the perfect time for smoothies, applesauce, and all kinds of other liquid foods that are easy for people to eat while healing.
Soft food diets are something you might be able to do under normal circumstances, but in the heat of summer it may be something you actually enjoy!
Make the Most of Your Insurance Benefits
If you have insurance that covers dental implants, getting them during the summer gives you plenty of time to make the most of your benefits. Dental insurance plans typically have a monthly maximum, which is a set number that represents the most that they're willing to pay out over the course of a year.
A vast majority of patients don't make full use of this yearly maximum, which leaves a lot of money on the table. If you get dental implants now, you still have plenty of time to hit that number.
No Time Like Now
The best reason to get dental implants during the summer is because that's the season it is right now. There's no time like the present to start bettering your oral health.
Dental implants can stop the bone loss that comes with missing teeth, while giving you a stronger and more stable bite. If you start now, you'll be able to make full use of your new teeth by this time next year!
About the Author
Dr. Darrick Castleberry sets himself apart from other dentists via his unwavering dedication to his work, and his patients see that commitment in everything that he does. He received his degree from the Meharry Medical College School of Dentistry, then completed his residency with the Navy. He then served as a dentist with the United States Marines, where he maintained a 97% readiness status of over 3,500 marines and sailors.
If you have any questions about dental implants, he can be reached at his website or by phone at (281) 971-3440.
Comments Off

on 3 Reasons Why Summer is the Best Time to Get Dental Implants
No Comments
No comments yet.
RSS feed for comments on this post.
Sorry, the comment form is closed at this time.